Virus and Spyware Removal and Prevention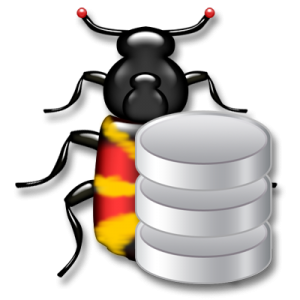 There are many benefits to Virus, Spyware – Popup Removal and Prevention. One of the key benefits of Virus and Spyware Removal is security. We all perform a lot of tasks online these days, whether it is online banking or purchasing an item online. If your PC isn't clean, how do you know it's as safe as it can be when you perform these tasks? How do you know that your PC isn't sending critical personal information out to somebody on the internet? With so many threats out there these days, you can never be 100% sure as there are always new threats coming out each day. But what you can do, is arm yourself with the power of knowing you are keeping your PC as clean as possible, by using well known products that are very effective at removal and prevention and you can also run regular scans on your PC, therefore drastically reducing any chance of being compromised.
Google Online Reviews Canpages Reviews
Additional information is available on our YouTube Channel, you can get there quickly by clicking on our YouTube link
Roadrunner I.T. Solutions offers onsite service to areas such as: West Vancouver, North Vancouver, Vancouver, Burnaby, Coquitlam. New Westminster.