Apple TV Setup and Support
Apple TV Setup and Support
How can our Apple TV Setup and Support Service help you?
With Home Theater devices getting so affordable these days, many of us have a big screen TV and some sort of online media streaming service like Netflix or Amazon. So the perfect addition to your Home Theater experience would be a 4th Gen Apple TV.
The only catch is, the new Apple TV 4th Gen version has become a little more complex to setup than its predecessor. With that said, it also has much better functionality, with the all new feature of the App Store. This new feature allows the Apple TV to be a multi tool of your Home Theater experience. Because now, all you have to do is download the correct app from the App Store to get the functionality you want.
However, before you can do that, the Apple TV needs to be correctly setup. That's were Roadrunner I.T. Solutions can help. With our Apple TV Setup and Support service, we can setup your Apple TV for you. We can also show you how to make the most of it. As a result, you can get to the important stuff, like watching your favorite TV show or movie.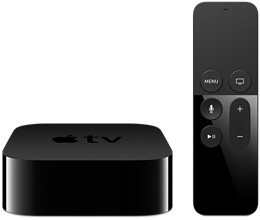 For only $300 plus GST, we can setup your Apple TV for you.
The Apple TV setup cost is based upon having an existing reliable network in place. If that is not the case, for an additional cost, we can setup a great network, to support your high definition media streaming experience.
Do You Need Help Getting Your Apple TV Setup?
Use Our Apple TV Setup and Support Services!
Keep in mind every fantastic tech device has its strengths and weaknesses. Most often the network isn't fast enough or if you're trying to connect up wirelessly, the signal just isn't strong enough at your location where your Apple TV might be.
That's OK, we can help with that too, for an additional cost we can analyze your site, test it with the same products we'd recommend to use, then setup those products for you. As a result, this strategy reduces the unknown variables. By testing the very same network equipment at your site which will be implemented by one of our techs, we eliminate any guess work and ensure your money won't be wasted in regretful purchases.
So why not save yourself the time and frustration of trying to figure out how to setup your new Apple TV device? When most of all, you can use our Apple TV Setup and Support Services!
Make use of our Apple TV Setup and Support service, and get started watching your favorite shows on your big screen TV.
If you don't already have your Home Theater items purchased, we can make some great recommendations at no charge as to what you might want to purchase. Then we can come onsite for an additional cost of labor and get all your Home Theater items working together with your Apple TV.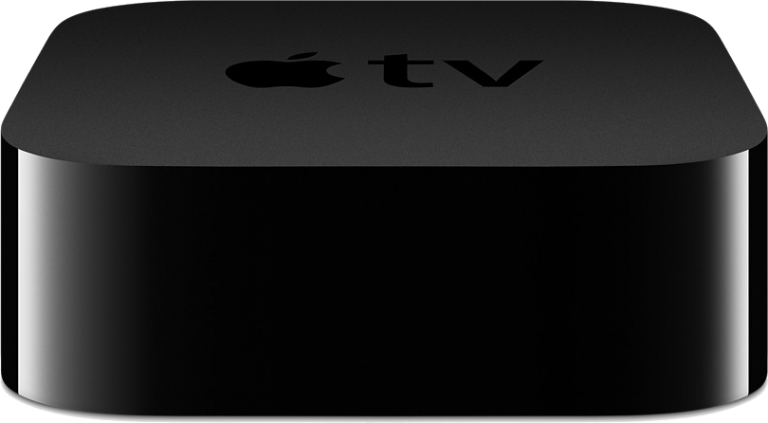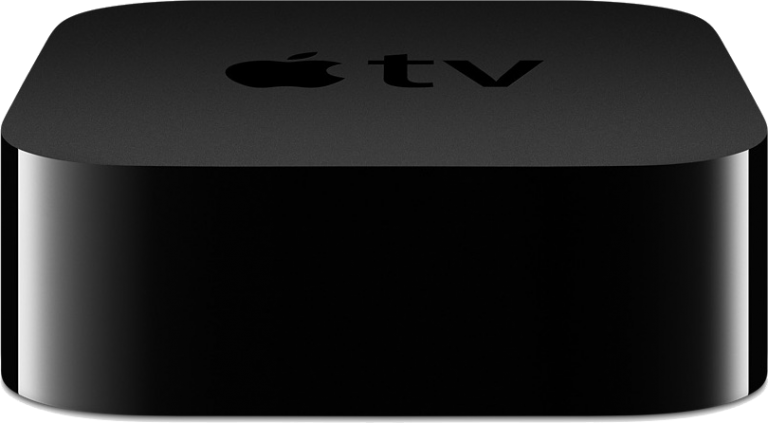 At Roadrunner I.T. Solutions we can take care of all of your Home Theater needs and more. So give us a call, or fill out our Contact Us form to get started on enjoying your favorite shows today.
Google Online Reviews Canpages Reviews
Roadrunner I.T. Solutions services areas such as: West Vancouver, North Vancouver, Vancouver, Burnaby, Coquitlam. New Westminster.