Synology Support
Roadrunner I.T. Solutions can take away the worry and hassle of maintaining your device, we can provide ongoing Synology Support to your Synology NAS device. We test the updates before we roll them out to your NAS, this drastically reduces the chances of a bad update taking your server down. Let us help you save time and stress, by having Roadrunner I.T. Solutions handle the ongoing maintenance of your Synology device.
All this in turn saves you money by reducing downtime and errors which could come from bad updates. If an update goes wrong it could result in lost productivity, while having us maintain your device saves you the stress of worrying, whether or not you want or need the next update, or is this new update going to cause you problems?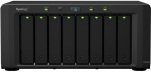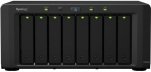 Synology Setup
Let us help you get the right Synology product for your needs, not only will we setup the NAS for you, but we will also determine your needs, then spec out the NAS that's right for you.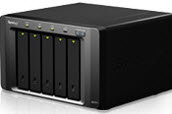 At Roadrunner I.T solutions, when we setup a Synology NAS, we make sure it is done right. We don't cut corners and we fully test the setup to ensure everything is working as it should. We will even go so far as to show this to a liaison of your company or someone who might be responsible for making sure the project goes well. We want to make sure the client is happy with the work that was performed. Additionally, we can offer some tutorial sessions to show you or your staff how to make the most out of your new Synology device.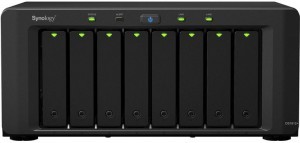 Google Online Reviews Canpages Reviews
If you have any questions feel free to contact us by clicking on the Contact Us button below.