My XBOX ONE Keeps Turning On By Itself Fix
My XBOX ONE keeps randomly turning on or powering on by itself
"My XBOX ONE keeps randomly turning on or powering on by itself", this happened to me many times now, to be clear, the Xbox is NOT set to the "Instant On Mode", it is in fact set to the power saver mode, which is supposed to fully shut down the Xbox One and NOT run any updates of any kind in the background. Also there is no Kinect device plugged in to the Xbox One, I have even gone so far as to remove the batteries from my controllers on the off chance one of them was sending signals to the console without my knowing.
I think it may have started when I connected some external HDDs to my Xbox One for additional storage. Although that is just a theory that the HDDs might have something to do with it. To reiterate, my Xbox One is set to be fully turned off and no background updates are allowed to be applied. Also there are no other devices connected to it, except for the controllers of course and yet, is has randomly turned on by itself a number of times over the past few months.,/p>
Now you might be wondering "if I don't fix the problems where my XBOX ONE keeps turning on by itself, what are the risks?"
There are a few risks, to name a few, some of them might be:
The Xbox One might be in a home entertainment center with a door and it might overheat, if you are not there to open that door when the Xbox is powered on, essentially you get the greenhouse effect.
Additional power consumption, since the Xbox One is on while not in use, could be for a week or more, depending on where the Xbox One is located or if anyone notices the device is even on.
Additional wear and tear on the hardware of the Xbox One, since it can turn on by itself and stay on for a long time, if you haven't setup the auto power off rule in the Xbox Dashboard.
My XBOX ONE Keeps Turning On By Itself Fix
The solution to fix this problem is simple yet very effective, buy a surge protector / power bar that has a switch which can turn the whole power bar on and off, this power bar will be dedicated to the use of your Xbox One. Ideally you want to have a power bar that has lights to indicate if it is on or off, it just makes it easier to know if the power bar is powered on or not. Next plug your Xbox One in to that power bar which you just dedicated to the use of your Xbox, last but not least turn the power bar on when you want to play your Xbox games, then shutdown your Xbox via the software interface when you are done playing your games and when the Xbox is fully off, turn off the power bar to kill all power to the Xbox One. That way the Xbox One cannot power on, since the power bar will give no power to the device.
Here is a link to the power bar/surge protector I purchased from A-Power Computers https://a-power.com/product/apc-essential-surgearrest-pe6u2-6-outlets-2-usb-charging-ports-6ft-cord-120v-pe/ ,it does the job very well and it also has a couple USB power ports to charge up your larger mobile devices, such as iPad, Android Tablets or Windows Surface tablets. I have also added a picture of the power bar to make it easier for you to ensure you get the same one I used. I have been using this Power Bar since February 2017 and its working great.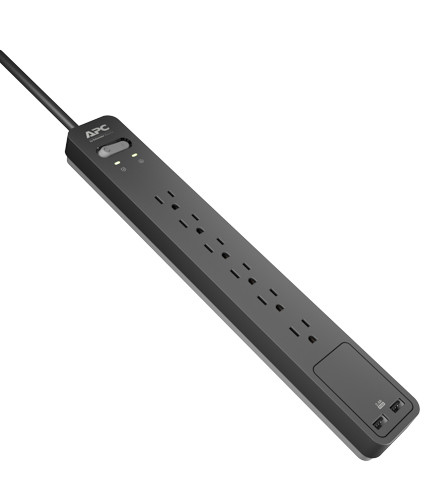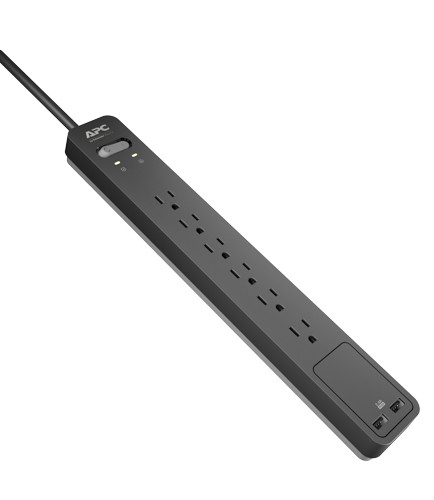 I spoke with a fantastic rep at A-power Computers, he was great, very knowledgeable and made the whole purchase and delivery process easy for me. I have pasted his contact info below:
Chin Lin | Account Manager
A-Power Computer Ltd.
#1038-2560 Shell Rd, Richmond BC V6X 0B8
Tel: 604-273-5667 ext. 6311 | Direct: 778-724-4439 | Toll-free: 1-877-278-5667 | Fax: 1-888-879-5053
chin.l@a-power.com | www.a-power.com
I hope this helps someone out there. Cheers
Frank