Computer Tech Support Helpful Hints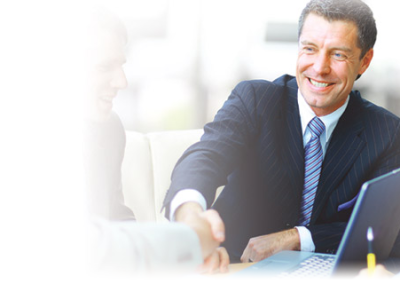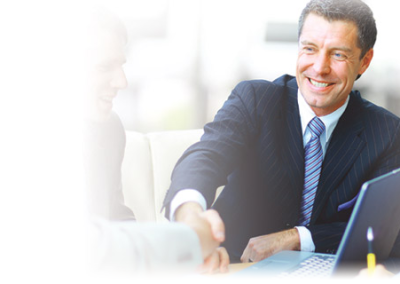 Welcome to our computer tech support helpful hints page
On our computer tech support Helpful Hints page you will find various links which will point to the content relevant to the heading title, in fact those same heading titles will be the links for you to click on. We hope you find the information helpful and we plan to add more content as time goes on.
Do you run your own business? Are you thinking to yourself, what is the cost of cheap computer and network equipment? Instead, maybe you should ask yourself how much can I save money if I purchase quality equipment and labour for my I.T. infrastructure, click on the button below to get started on saving money
Have you ever had this problem where your XBox One Turns on all by itself? This has happened to me many times, even though I had my console set to fully turn off, meaning NO instant on options. read more on this page for a simple yet effective fix for this problem
If you're not backing up your data, what will you do to get it back when its gone? In most cases people and/or companies don't even think of backing up their data until it's too late…….
Is your computer running extremely slow, while it used to be fast when you first bought it? The biggest reason it is slow, might be spyware. Spyware gets on to your PC by you simply visiting various malicious websites. They make your computer run slow by downloading malware on to your PC without your knowledge……..
If your computer is running slow and you are thinking of self diagnosing your own computer, think about this. There are many windows registry cleaning or optimizing tools out there, and very rarely do they ever work…….
Are you having problems with your Samsung TV experiencing random flashes from time to time? After much experimenting we found the correct combination of settings in the Expert Pictures Menu, so click on the link and visit the web page with more information on this subject and hopefully it will help you solve this problem.