IT Services & Computer Repair Blog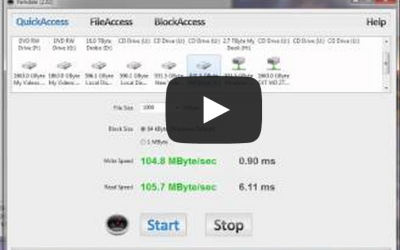 This hard drive speed test tool will work with just about any hard drive type. Be it iSCSI, SATA or even a Network drive, mapped folder. It has a simple interface and is very easy to understand. I hope you enjoy my first video. I plan to do more in the future while...
read more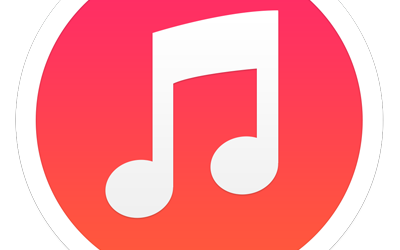 This video shows you how to fix your -Other- category when it grows too big or too large in iTunes. iTunes other capacity taking up tons of space fix, iTunes other category taking up too much space. Video Transcription Hello everyone! Today, I will be posting a short...
read more